We were recently contacted by the lovely Jana from Verona Lain photography who asked us to provide a naked wedding cake for the styled shoot they were conducting at Dulwich Picture Gallery.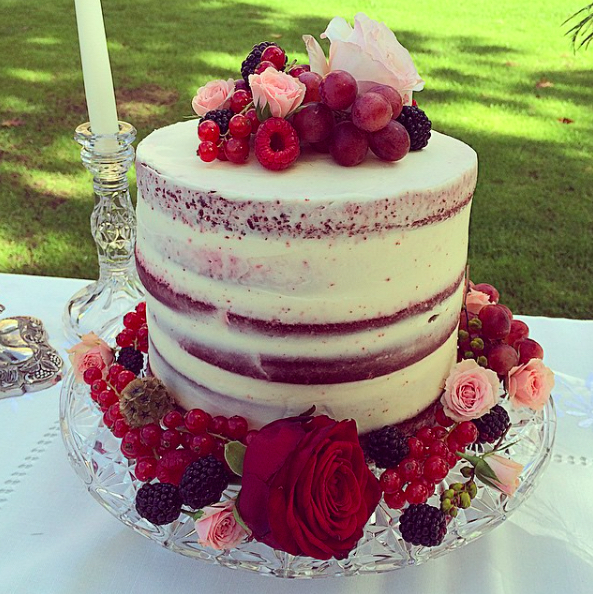 Not only did we love the style of her photography, but she had some other fabulous suppliers lined up to collaborate on the shoot, so we were only too happy to get involved.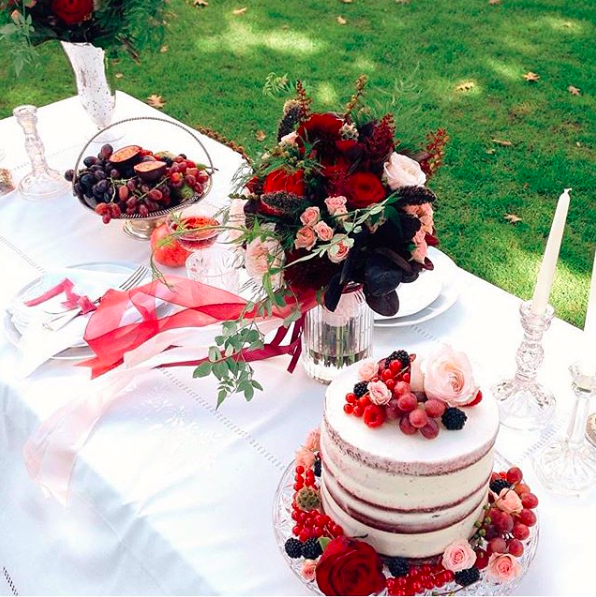 The flowers for the shoot were provided by Vanessa Birley Florals; aren't they wonderful?
I adore the look of this cake. It is just so versatile and can be dressed up in so many different ways depending on the look of your event.
We hope you like it as much as we do!
Harpreet xoxo