HOORAY!!!!!  I am SO excited about writing this post! It has been a long time coming, but I can now officially announce that I am working with the AMAZING ladies over at Deborah McKenna Ltd.

Earlier this year I got in touch with them after they were recommended to me by Lindsay from KitchenAid's PR team. A few e-mails later, a few meetings later, and I got one of the most exciting e-mails of the year; they wanted to take me on as a client!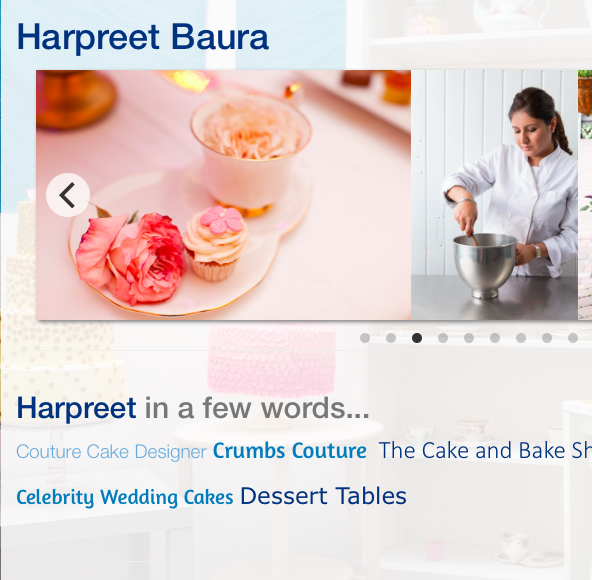 They have got the most immense number of wonderful ideas up their sleeves and I am so excited about what they have in store for me! You can check their website out here: www.dml-uk.com
In order to announce that we were "Ready, Steady, GO" I decided to drop them a little treat. After all, they need to have tried my cake in order for them to sing my praises! We dropped this little gluten-free beauty off to them earlier today.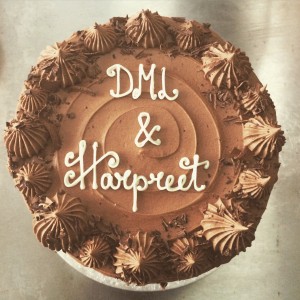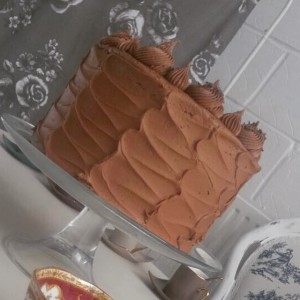 Here's to a wonderfully sweet relationship between myself and DML.
Harpreet xoxo