The wonderful Stef has been rather busy making layer cakes in the Crumbs Couture kitchen. Check these bad boys out!
They range from naked cakes, to classic buttercream cakes to the slightly more unique Meringue Macaron Multicoloured Magic.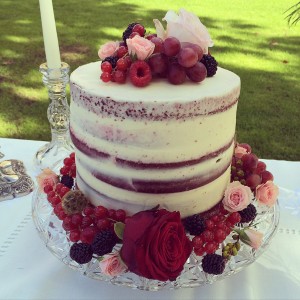 Perfect for birthdays, tea parties, or frankly, just BECAUSE!!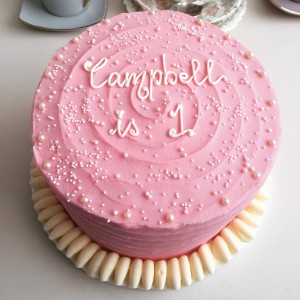 One of my favourites is this phenomenal Oktoberfest themed cake we made for Laird's birthday: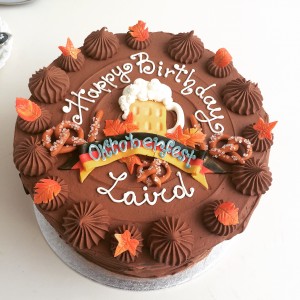 Another favourite has to be this pretty Meringue Macaron Multicoloured Magic cake that Stef made last week. There are a number of other ganache drip layer cakes out there, ranging from those with just meringues on, to those which look as though the baker has lost the plot and thrown everything on there in a total mess (I mean, popcorn?). Ours range from ombre buttercream to rainbow buttercream, and feature a cute mix of macarons and meringues. Cute, but not too chaotic… and definitely just perfect.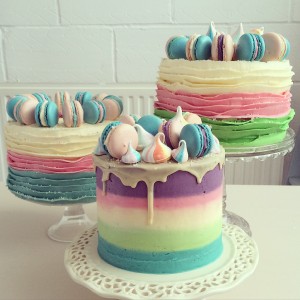 Since adding pictures of these on to social media, the enquiries have been flying in. We are so excited to have added these to our range and look forward to making many more of these for you to enjoy at your special occasions.
Harpreet xoxo