YAYYYYYYYY! I can FINALLY announce our HUGE news. As of today, the 12th February, we are the official cupcake suppliers to Fortnum and Mason.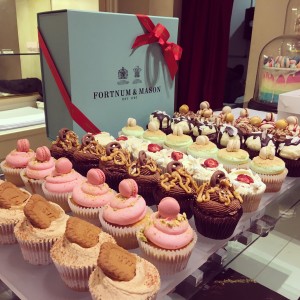 We have a range of 8 Luxe, 4 Classic and 4 mini cupcakes on sale at the Patisserie counter on the ground floor of the store.
Go and check them out!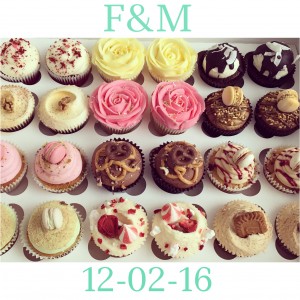 Flavours are: Red velvet, Vanilla, Lemon, Carrot Cake, Pistachio and Rose, Key Lime Pie, Salted caramel pretzel, Eton mess, coco choco, choco hazelnut, peanut butter & jam, Tea and biscuits.
Enjoy!
Harpreet xoxo